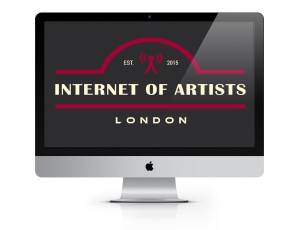 A British company that designs, develops, produces, promotes and manages
innovative web & mobile social platforms.
INTERNET OF ARTISTS was established with the purpose of helping professional and non-professional artists and musicians at any level promoting their own activity through unique and innovative communication services and tools, which are easy to use and aimed at backing them, whatever their goals may be, whether they need to stand out or just have fun.
The Company is made up of a team of high-profile professionals and it designs, develops and manages
web & mobile social platforms with no equal on the market as well as avant-garde softwares/hardwares
specifically dedicated to demanding users.
INTERNET OF ARTISTS was founded by Riccardo Barbieri Torriani and Sergio Curadi Naumann.